THE TWO FACES OF DISINFECTION
Daniel Butler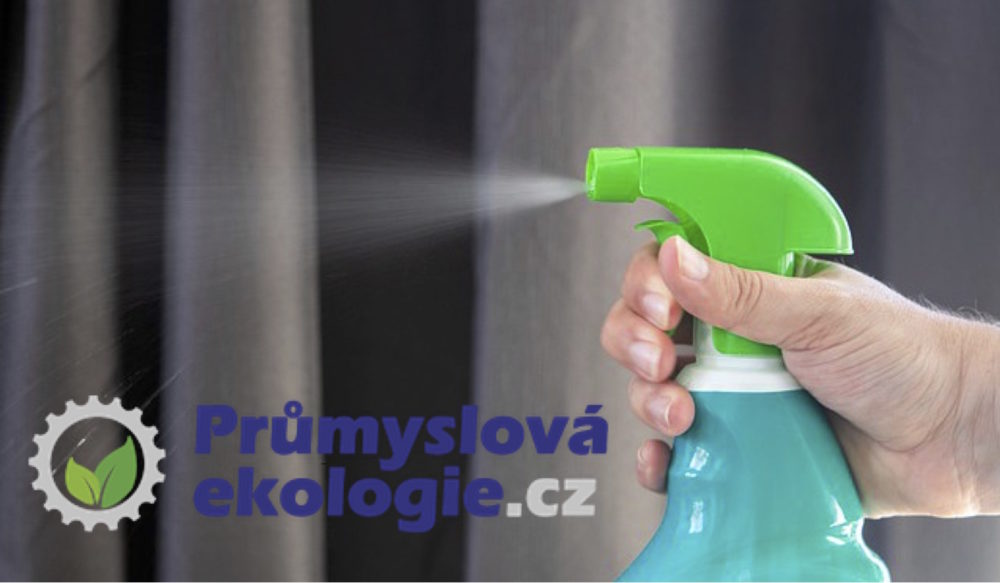 The editorial staff of the Průmyslová ekologie.cz  publishes a popular monthly magazine for industry and its impact on the environment. It deals with current topics and especially with issues related to ecology.

On January 26, 2021, the organization published an article focusing on the positive effects of disinfection, but also on the negative ones that affect our health.
The article was published under the title:
Disinfection has two faces. Fortunately, we can face infectious diseases in other ways
You will read about the risks associated with the excessive use of these chemical disinfectants, but also about the new technologies of the 21st century, which are already known and used in the world.
You can read more details and interesting facts from around the world, but also about the principle of operation of other non-chemical technologies, such as FN NANO ® nano coatings , here at this link:
https://www.prumyslovaekologie.cz/info/desinfekce-ma-odvracenou-tvar-infekcnim-chorobam-muzeme-nastesti-celit-i-jinak
FN NANO has a solution for the safe use of disinfectants that can be used not only in the Czech Republic, but worldwide in public buildings and shops, hospitals, offices and especially schools, where our children spend time.   
We are pleased that our FN NANO ® technology is found in the search for healthy remedies, and we believe that these messages will also reach those responsible who can make indoor spaces safer and healthier for everyone.