Nano is all around us and therefore there is no need to worry about certified nanotechnologies
editorobsahu2
With the outbreak of a pandemic last year, many companies have appeared on the market with products that do not meet strict Czech and European standards. With the aim of quick profit, so-called garage companies have emerged, which have never before dealt with any application of technologies against the spread of viruses, bacteria and possibly disinfection of the indoor environment. They offer their services to schools, kindergartens and companies and unfortunately they greatly damage the name of solid companies with quality certified and safe products.
Unfortunately, some representatives of professional institutions also prefer to issue a general preliminary opinion of caution so as not to accidentally cause any health problems and thus put in one bag solid and certified products with those that are either ineffective or dangerous. This is especially the use of TiO2 in conjunction with photocatalysis.
It is therefore necessary to explain the concepts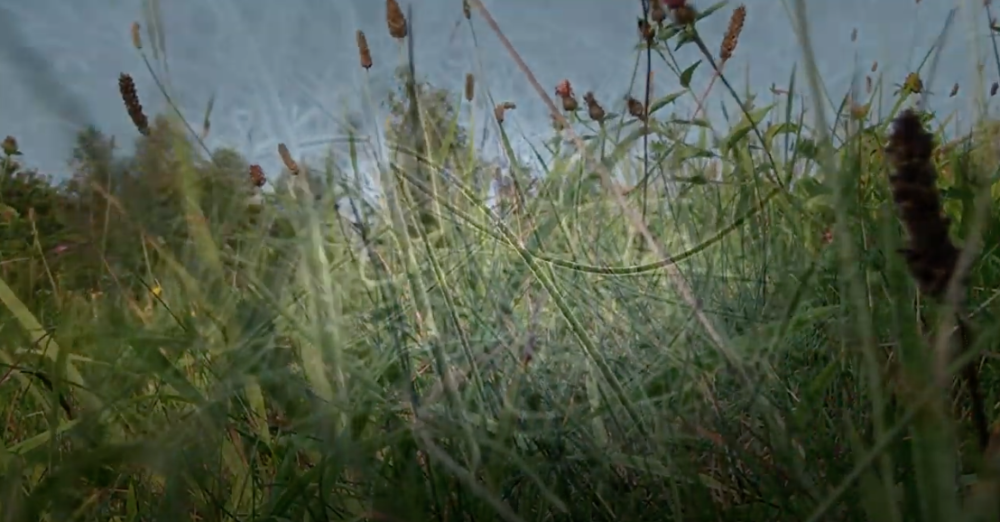 We all know what H2O (water) is. Are we afraid of this formula? Are we afraid of water? What is TiO2? TiO2 is titanium dioxide and occurs all around us. For example, in soil, it often makes up to 2% of the content. It is biocompatible with the human body because the human body does not use this element for any of its metabolic processes. TiO2, on the other hand, is used as a building block by all plants (they contain up to 10% in a solid base). It is non-toxic and shows no chemical toxicity unlike other substances we commonly use. TiO2 is completely inert and insoluble. Titanium with the designation Ti is the 7th most common element in the earth's crust.
In developed societies, a person eats up to 1 kg of TiO2 per year (chewing gum, toothpaste, candies, whipped cream, yogurt, etc.). To pose a serious health hazard, an adult would have to eat about 4 kg of TiO2 at a time.
According to the division of substances into degrees of danger, TiO2 is included in group 2 category (possibly carcinogenic to humans), which includes, for example, coffee or Aloe Vera. Therefore, TiO2 is not on the list of hazardous substances. There are no legislative restrictions on this substance.
The FN NANO® technology offers a non-chemical simple and effective solution for removing viruses, bacteria and other microorganisms from the air, incl. toxic substances thanks to a physical phenomenon called photocatalysis (it commonly occurs in nature). Tests have shown their high antiviral activity against representatives of enveloped (this includes coronaviruses) and non-enveloped viruses.
Scheme of photocatalysis in nature:

Is there a concern about nanoparticles?
Nature has been "using nanotechnology" for billions of years. It's not a human invention, we just learned to use it. We used the unique properties of the natural material TiO2 (white dye insoluble in water, absorbs almost all UV radiation, reflects the sun's rays and is characterized by high brightness and color fastness), which can remove viruses, bacteria by photocatalysis in contact with its surface, spores, fine dust particles, toxic substances, greenhouse gases and other pollutants.                                                                                                                
Since 2008, the FN NANO® coatings have been regularly accredited for their adhesion to the substrate (TZÚS) and dustines in the environment. E.g. in 2017, the Technical University of Ostrava, Faculty of Safety Engineering, conducted studies on whether particles or nanoparticles are released into the space from the FN NANO® surface. As a result, it was found that the premises that were treated with FN NANO® technology have less TiO2 than is found in a normal outdoor environment (measured as background). The result shows that TiO2 is basically surrounded all around us.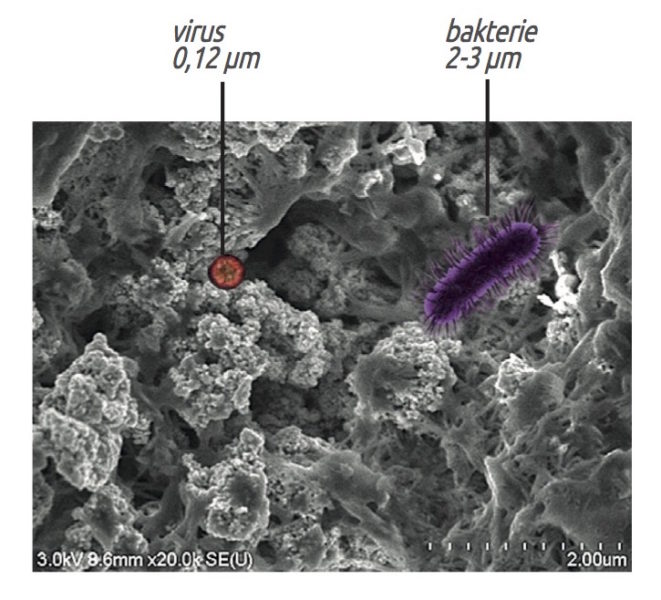 Accredited assessment of FN NANO® products according to one of the strictest laws in the world "California Proposition 65" confirms that FN NANO® technology is completely safe, that TiO2 is tightly bound in the product and does not pose any safety risk.
All FN NANO® products are not harmful to health, which was confirmed, among other things, by the Czech Institute of Health (ZÚ). Our products are registered by EPA (Environmental Protection Agency), which entered them into its database as an antiviral and antibacterial system. It can be used in places such as schools, hospitals, airports, and other public areas.
"We are inspired by nature and it never acts against inself."