KEEP HEALTHY AND SAFE WITH FN NANO® TECHNOLOGY
Daniel-B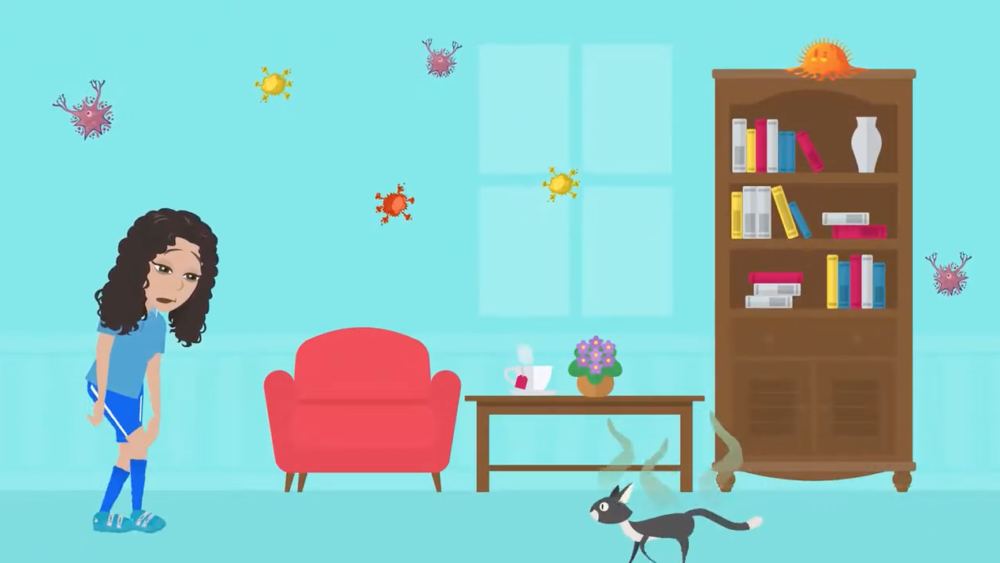 TESTS PROVE HIGH EFFICIENCY OF FN NANO ® TECHNOLOGY AGAINST VIRUSES
Functional coatings of the FN NANO ®  technology have been tested by a number of Czech and foreign independent professional institutions in terms of their functionality, efficiency and safety in terms of applicable construction and hygiene standards, as well as their photocatalytic efficiency and other properties associated with their practical use.
High bactericidal and virucidal efficacy has been demonstrated by a number of health institutions. 
Currently, everyone is interested in the effectiveness of this technology on coronavirus Covid-19. However, we must realize that no laboratory in the world is currently able to test any products for the effectiveness of removing this type of virus, as the virus is still mutating. However, it belongs to the group of coronaviruses as such – they are so-called enveloped viruses.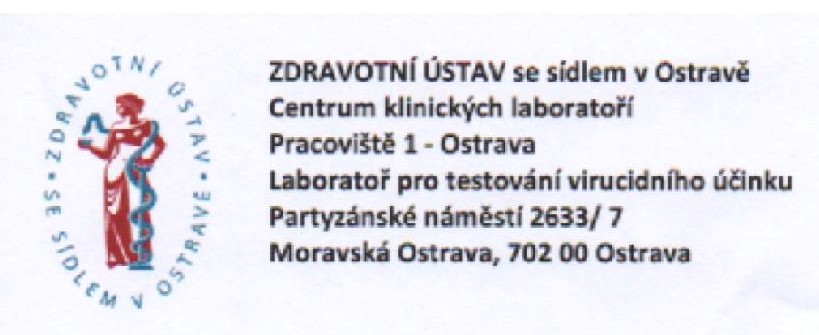 Last spring, our parent company Advanced Materials-JTJ (which is  the manufacturer of FN NANO ® technology) placed an order with the Embassy in Ostrava at the Center for Clinical Laboratories in Ostrava, to perform tests for the effectiveness of one of the FN NANO ® BioMax products on coated and non – enveloped viruses.
The test sample with this product proved its antiviral activity against the representative of enveloped and non-enveloped viruses.
Thanks to FN NANO ® technology, we can reduce the risk of disease transmission.
The created surfaces of the interior walls of building interiors become antibacterial and at the same time can be transformed with their help into a two-dimensional, low-cost, noiseless and virtually maintenance-free air purifier, which requires only a small amount of light energy to operate.
It is a simple, economical and ecological solution.   
FN NANO ®  functional coatings can ensure a safer and healthier environment, especially in areas where there are a large number of people, as well as at home, in school facilities and in homes for the elderly. They are also a new promising technology for increasing the level of protection of patients and healthcare professionals from resistant strains of dangerous bacteria and the spread of infections . They are used to remove unpleasant odors and clean the air from hazardous substances that enter the air, for example, from excessive use of disinfectants, etc.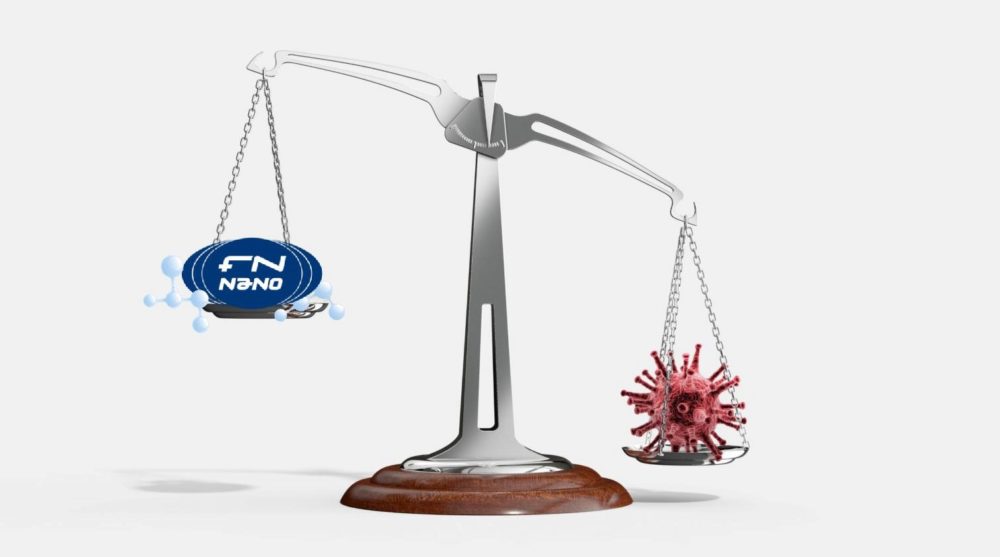 The functions of the self-cleaning FN NANO ® coating are based on a clean and environmentally friendly physical method – photocatalysis . This technology can remove pollution and harmful microparticles from the air , works without chemicals and one application lasts 10 years or more.
This is the most effective patent coating in the world from the workshop of a Czech scientist from Ing. Jan Procházka Ph.D., which has been tested for years and successfully applied in many medical facilities.