LINDE GAS HAS THE LARGEST AIR PURIFIER IN EUROPE
editorobsahu2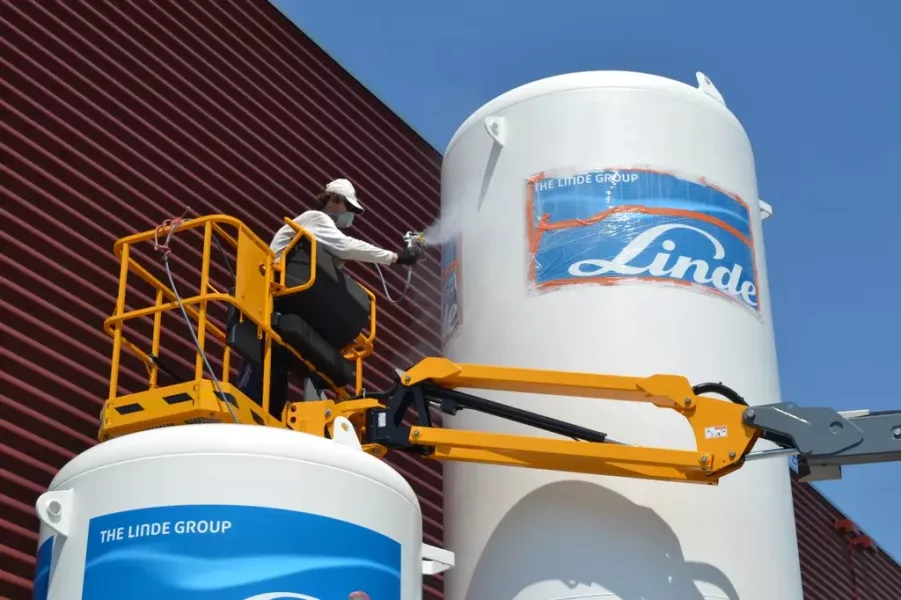 The largest air purifier in Europe has grown in the Czech Republic.
Linde Gas CZ had its gas tanks painted with special self-cleaning technology. The nano-coating uses light energy to keep the surface free of dirt and at the same time absorbs emissions not only from cars.
The global producer of technical gases bet on a domestic patent. He has had liquid containers treated with a white photoactive layer for months.
Now Linde Gas has announced that they have coated over ten thousand square meters.
Behind these applications is our long-term partner – the company Nano4people.
You can learn more about how nano-coatings work on our websites.