HOLLYWOOD CELEBRITIES ALREADY KNOW THE BENEFITS OF NANO COATINGS
Daniel-B
FN NANO® photocatalytic coatings can use light energy to rid the air of bacteria and viruses, including coronavirus, and can also rid the environment of other hazardous emissions. Ironically, this modern technology is doing better overseas than at home.
The world-renowned FN NANO® technology comes from the Czech Republic and rightly attracts the attention of famous personalities.
Reducing the risk of transmitting infectious diseases can be achieved virtually everywhere, including for Hollywood celebrities..
As they say, lead by example. Every country has its celebrities from different areas of our lives. One such celebrity in the field of gastronomy for us in the Czech Republic is chef Zdeněk Pohlreich.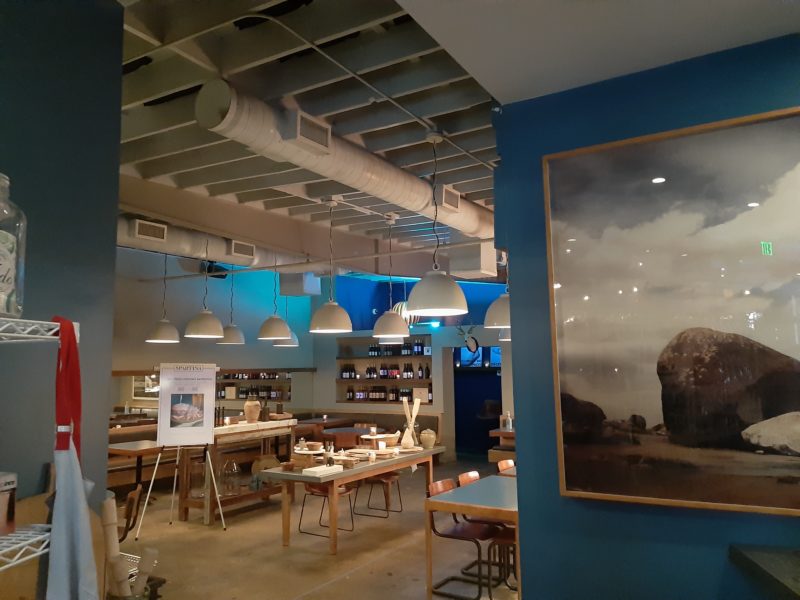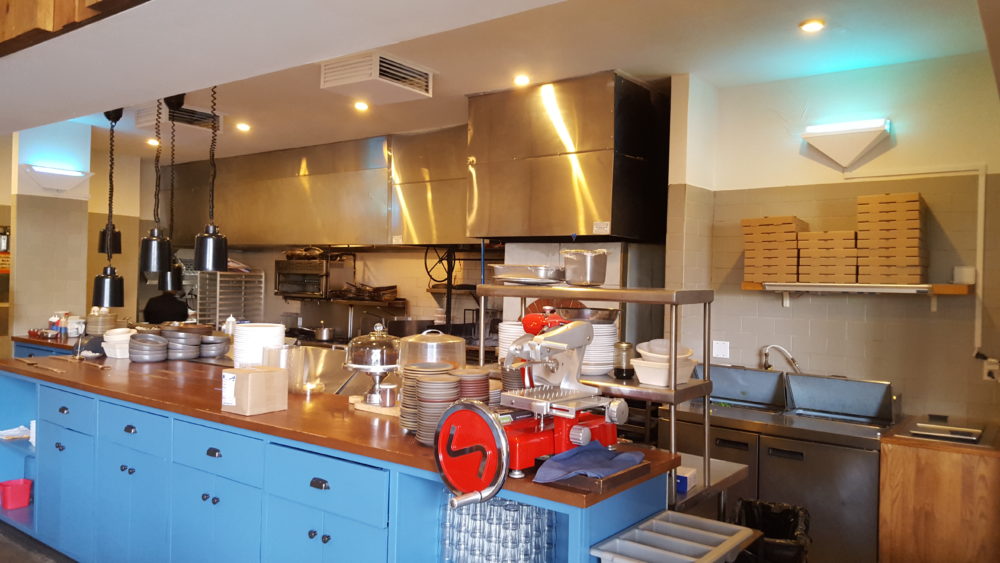 Across the ocean, specifically in Los Angeles, it is the famous TV chef Stephan Kalt. Movie stars gather for dinner at his Hollywood restaurant Spartina and today they are protected by FN NANO® technology, which is also a world star in terms of efficiency, applicability, and safety. This famous chef especially likes the fact that there are no odours coming from the kitchen into the restaurant.
Abroad, FN NANO® technology is already being widely used for its high efficiency, where it can deal very effectively with viruses, bacteria, and other poisonous substances that threaten our health with the help of photocatalysis. It doesn't have to be just restaurants, kitchens, and bars where people meet in large numbers in one place. It is also other public spaces such as sports halls and fitness centers that can be effectively protected by this technology.
One world boxing champion is concerned about how to box COVID out of his fitness centers.
Similarly, world boxing champion Oscar De La Hoya did the same, installing FN NANO® technology in his fitness centre to provide athletes with greater security and a better environment. He says:
"In my gym, safety is the most important focus. We wear headgear, cups, mouthpieces and safe hand wraps to protect our bodies from blows. Today we fight an invisible opponent (COVID). I've looked everywhere for the answer and the solution is FN NANO® technology that eliminates viruses, fungi and bacteria on contact. I am proud to say that my gym is protected by FN NANO® technology."
FN NANO® coatings meet all European, Canadian, American and other standards in terms of safe use, and are compliant with legislation anywhere in the world, including arguably the toughest law known as "California Proposition 65", which already takes into account the latest CLP changes in EU legislation regarding titanium dioxide and its classification as a Category 2 carcinogen, a substance suspected of being carcinogenic by respiratory (dust) means. This certificate confirms the results of practical and professional tests carried out in the Czech Republic and other countries – FN NANO® technology is absolutely safe for human health and does not release any harmful substances into the environment..
In the USA they have already understood what this technology can do. We believe that there will be celebrities in the Czech Republic who will also discover these benefits.

Ing. Jan Procházka (inventor of the FN NANO® technology) with the owner and chef of the SPARTINA restaurant.