GREEN BUSINESS OF THE YEAR AWARD GOES TO FN NANO® TECHNOLOGY
editorobsahu2
The Nevada Conservation Leaguee has proudly announced the winners of the annual Home Means Nevada Awards dinner, which introduces and celebrates exceptional community leaders who have worked to improve the protection of our climate, air, water, soil and health, and to advance our environment.
The Green Guardian Award recognizes those who focus on improving access to a healthier and cleaner environment for Nevada citizens. The awards are divided into three categories:
Harry Reid Lifetime Achievement Award, Green Guardian Award and Green Business Award of the Year. Information on the meanings of individual awards can be found here.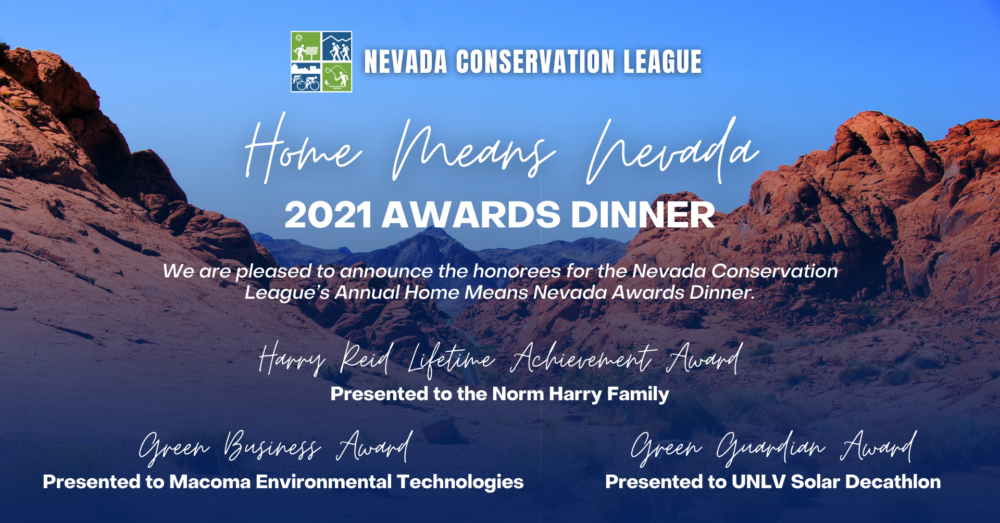 We are thrilled to receive this year's Green Business of the Year Award from our exclusive US distributor, Las Vegas-based MACOMA Environmental Technologies which is launching high-quality, environmentally safe photocatalytic nanotechnology coating systems from FN NANO®.
MACOMA's mission is to build green cities, homes and farms with the immediate removal of toxic particles and greenhouse gases from the air. Through simple and economical but highly effective photocatalytic nanocoatings, MACOMA hopes to help reduce greenhouse gas emissions, protect human health and combat the climate crisis. Ezekiel and Olga Martin, co-founders of MACOMA, are committed to eliminating all fossil fuel emissions and toxic materials and deserve this year's Green Business of the Year Award.
The award winners will join Senator Cortez Masto and other conservation leaders who will attend the Home Means Nevada 2021 Awards dinner on November 9, 2021. More information and event announcements can be found here.
The report was published by Angelyn Tabalba on October 26, 2021 and can be read here.